High-quality construction services
We have more than two decades of experience in construction of telecommunication towers and masts, electrical transmission lines, observation towers etc. Our clients see us as a reliable partner capable of completing projects in a qualified and timely manner. Long-term and consistent performance has helped us build a reputation as a trustworthy builder.
Enersense, UAB deals with all kind of infrastructures i.e. steel structures, construction works, telecommunication towers and masts, observation towers, other power division works etc. The company can provide customer with any steel or concrete structures, monopole or lattice, according to client's requirements. We offer construction services such as tower erection and modification, maintenance repairs, civil/site work, and line & antenna installations.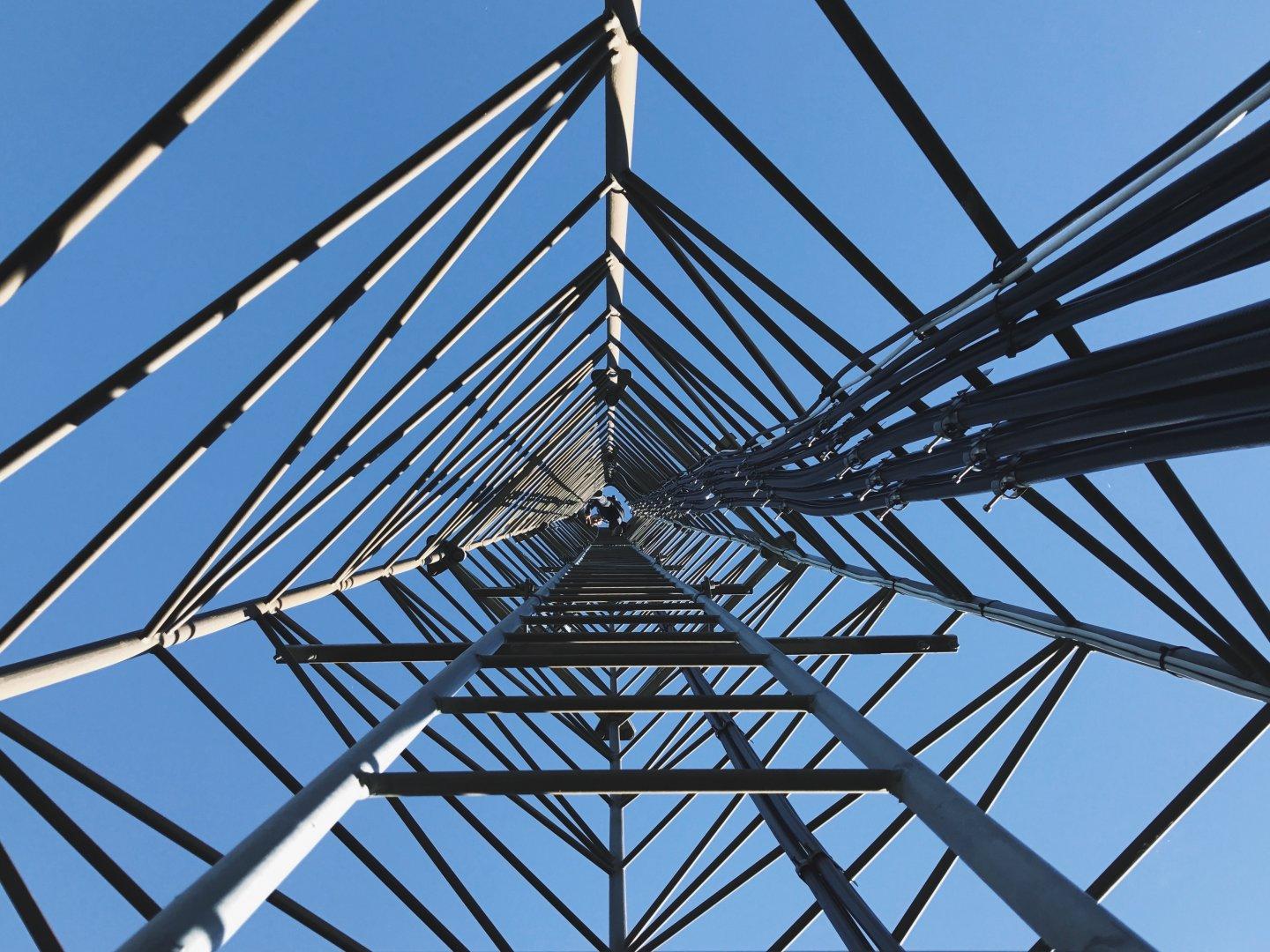 Telecommunication towers and masts
Our company can quickly and professionally perform all construction work related to telecommunications towers, including the laying of driven, monolithic and block foundations, erection of free standing towers and guy-wire supported masts, installation of containers, landscaping, laying of access roads, installation of fences and grounds, greenery works, and annual inspection and maintenance work on structures.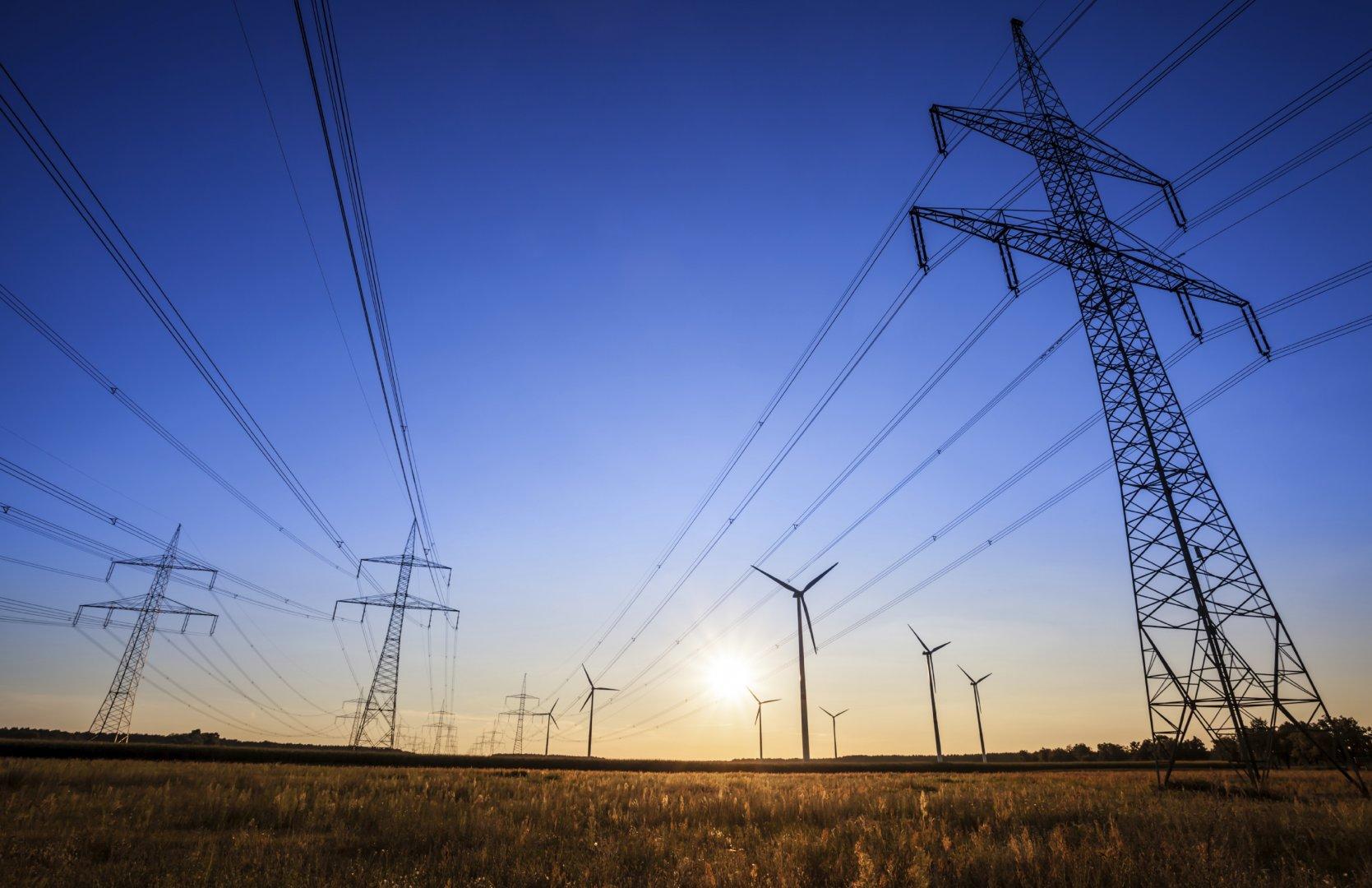 Electrical transmission lines
For the past several years, the company has been expanding into the construction market for the energy industry – we have successfully engaged in projects for the high-voltage power lines carried out by the Enersense Group in Finland and Sweden. In 2021 we started to implement the Litgrid's project of Synchronisation of the Lithuania's electricity grid with the continental European system.
The company can also design and install wind turbines. Our services include the design of electric power transmission lines, installation of foundations, supply and erection of poles, and cabling work.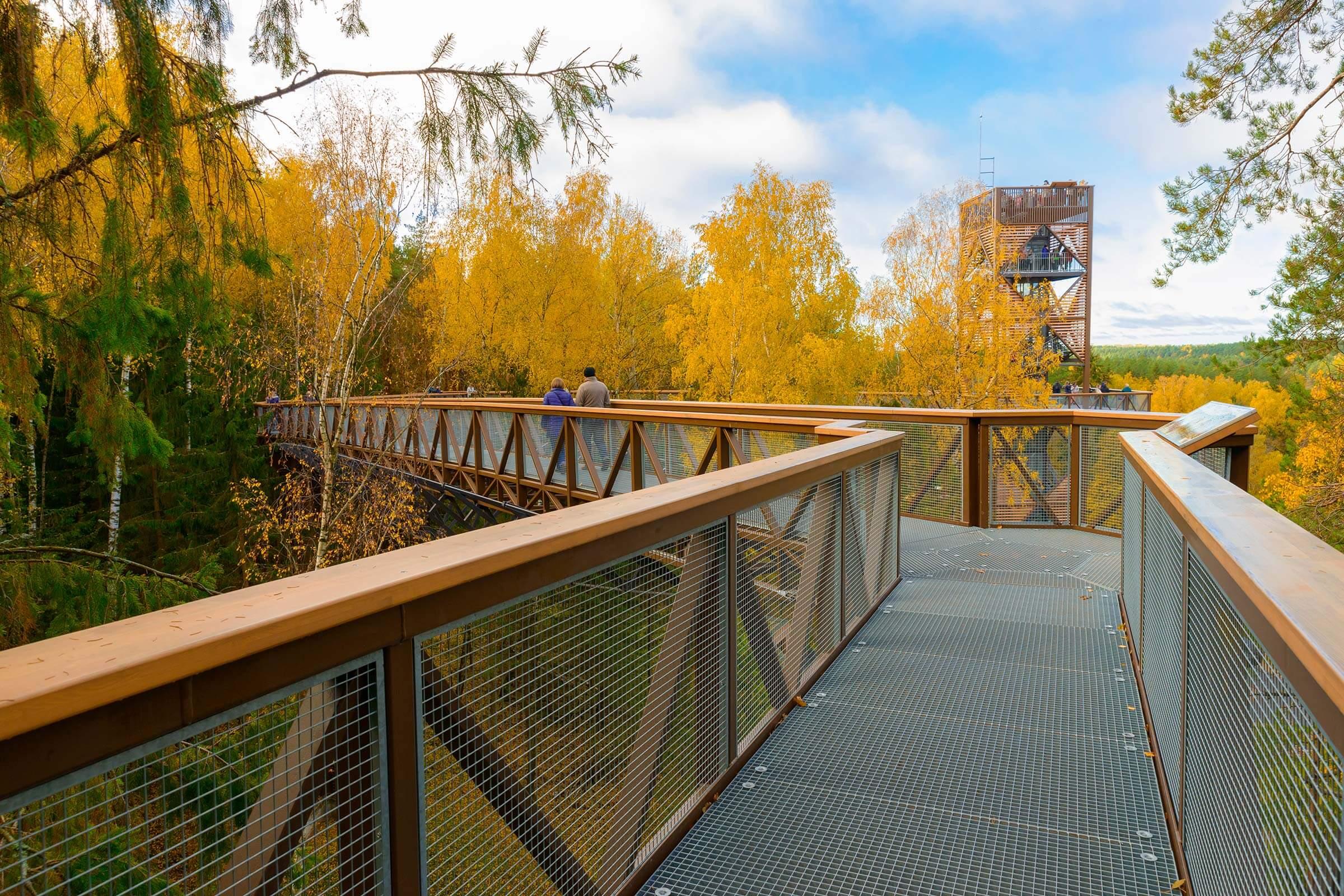 Observation towers and other structures
The company is also willing to take on interesting and unconventional projects such as the design and building of observation towers in the most picturesque locations in Lithuania. The company has already completed the projects in Žemaitija National Park, National Nature Reserve of Kamanai, in Labanoras, Canopy Walkway in Anykščiai Regional Park, and the highest tower near the loops of river Nemunas in resort area in Birštonas. The unique project in Anykščiai includes a treetop walkway and an observation tower in the Forest of Anykščiai.
Enersense, UAB has joined forces with Bartholet Maschinenbau AG, a Swiss company, and Nidec ASI, an Italian corporation, to install the supporting towers of a gondola lift, cables and gondolas on the only cable way in South of Lithuania Druskininkai.
A year ago we finished an implementation of the unique project of the highest observation tower Nemuno Kilpos in Birstonas.